Broke Girls And The City - The 10 Commandments of Slaying and Saving
Broke Girls
And The City.
By Sola Onitiri | Photos: Steven Grancell

Jess and Martine are self-proclaimed broke girls who love to travel, adventure & go to happy hour. We didn't choose the broke lifestyle, the broke lifestyle chose us.
You may have noticed that the reports of what millennials are "killing" in the economy seem to be never ending. When we're not out "harkening the end of" focus groups, church, and diamonds. We're focusing on beingthe most college educated and entrepreneurial generation yet. However that doesn't mean that we're all mini Warren Buffets. We still have some...let's call them issues when it comes to money and people can't stop writing about it. To a certain extent I understand where they're coming from - At best, my spending habits and the spending habits of my peers could be described as an enigma. Of course we want to save money for the future, but we also want to go to festivals, eat avocado toast at brunch, and shop local at flea markets. It's a conundrum but luckily some of us have figured it out.
Meet Jess and Martine, the brains and beauties behind Broke Girls Go Out, a lifestyle website that covers everything from travel, to entertainment, to food and drink. But not in the glossy, Instagram #wanderlust way but rather the #thestruggleisreal but I still want bottomless mimosas way. Jess and Martine give financial and lifestyle advice that real women can use so that they can save money and enjoy life in the city at the same time. So if you're a fellow Broke Girl that needs her shopping fix, follow these 10 Broke Girl Commandments.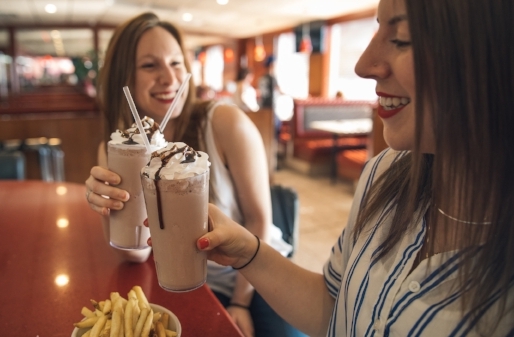 1. Never underestimate your worth.
2. Budget, budget, budget.
3. Happy hour is your friend. (Center City Sips is not.)
4. Wait 24 hours to make a big purchase (If you still want it after 24 hours - get it!).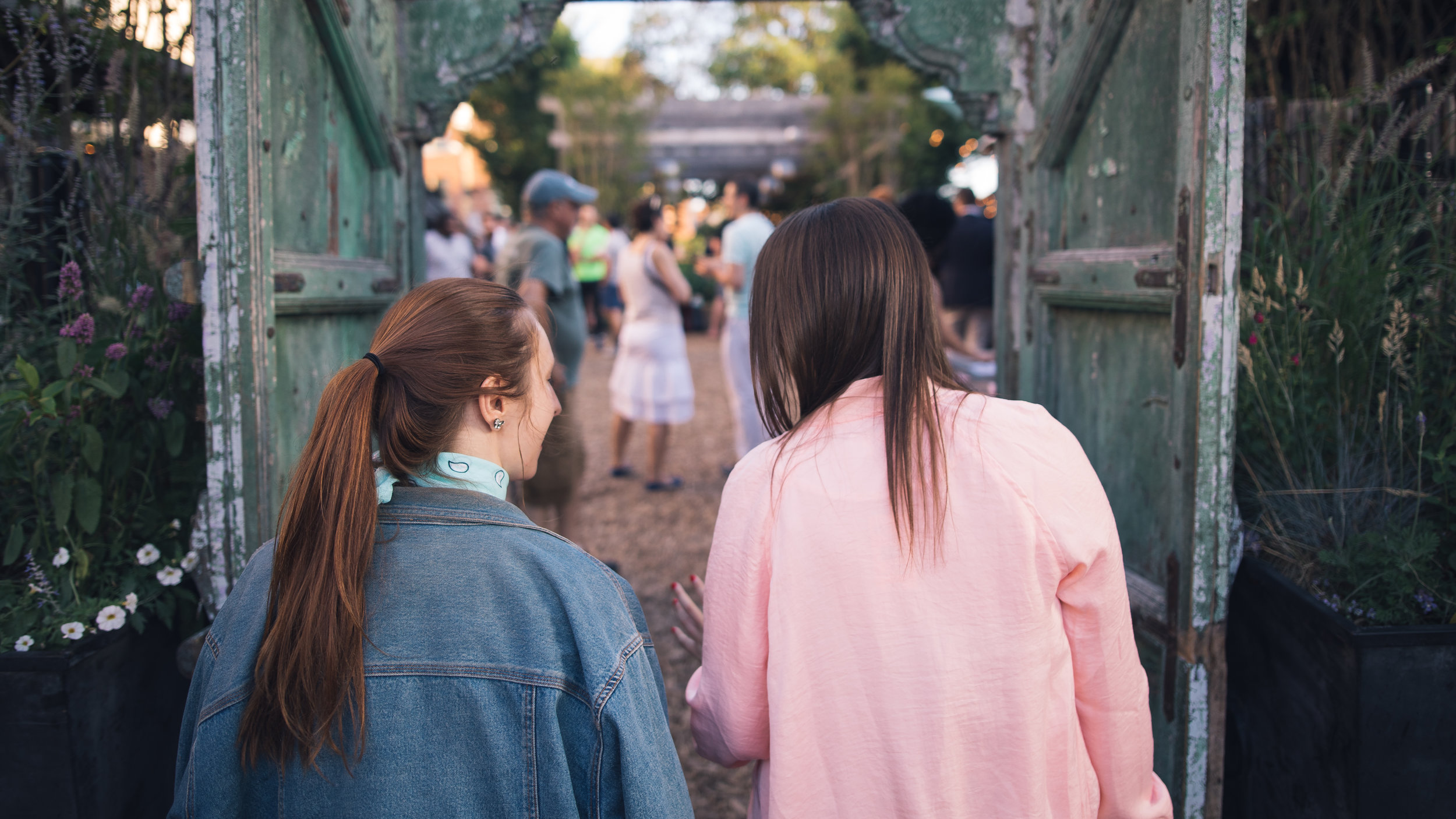 5. Invest! Invest! Invest!
6. Do as Warren Buffet says: spend after saving, not the other way around.
7. Credit cards are for building credit, not paying for items you otherwise can't afford.
8. Set and crush your personal goals, and surround yourself with those who do the same.
9. Diversify your income.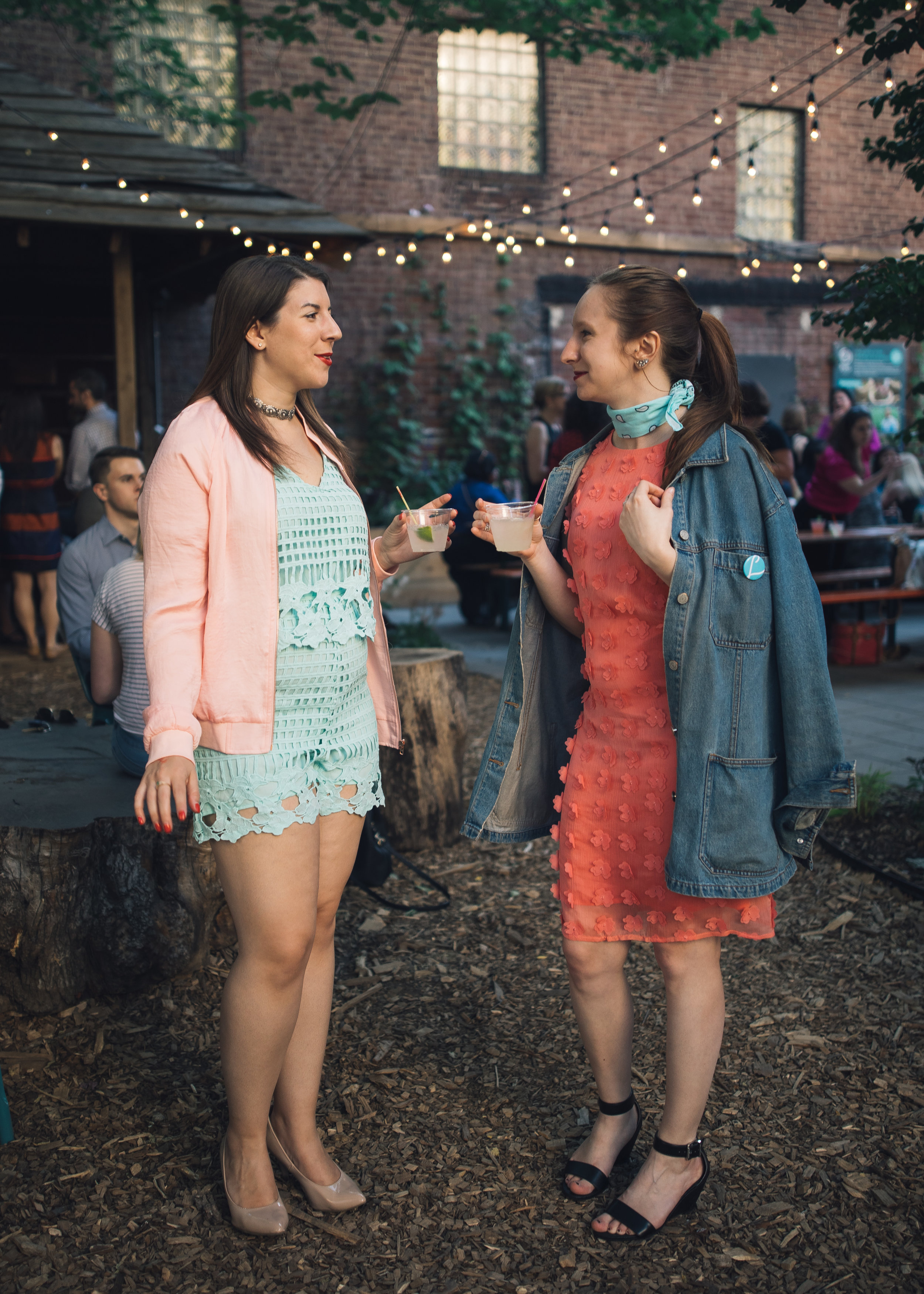 See, life as a Broke Girl can be wonderful and economical. Follow these rules for long enough and you won't be a Broke Girl for much longer. Follow Jess and Martine's Broke Girl adventures on Instagam.